Google's Top Quality Store Badge
Earning the Coveted Blue Checkmark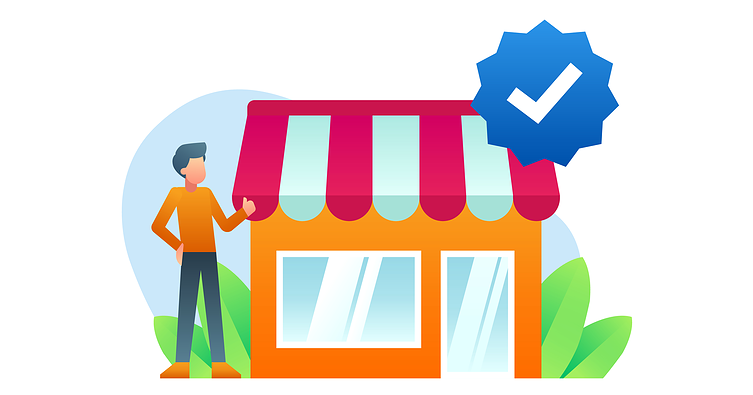 While competition for PLA real estate continues to heat up, there are several small but significant additions that merchants can make to their Google Shopping program to help gain an edge on a crowded SERP.
One of these is Google's "Top Quality Store" badge. This badge appears to the end user similar to the blue check marks already popular on social media platforms. Quality, trusted stores are highlighted on
Google Free Listings
and
Buy on Google
, displaying next to your store's star rating. Google also states that free listings with the Top Quality badge may rank higher on the SERP, which can result in improved impression and click shares.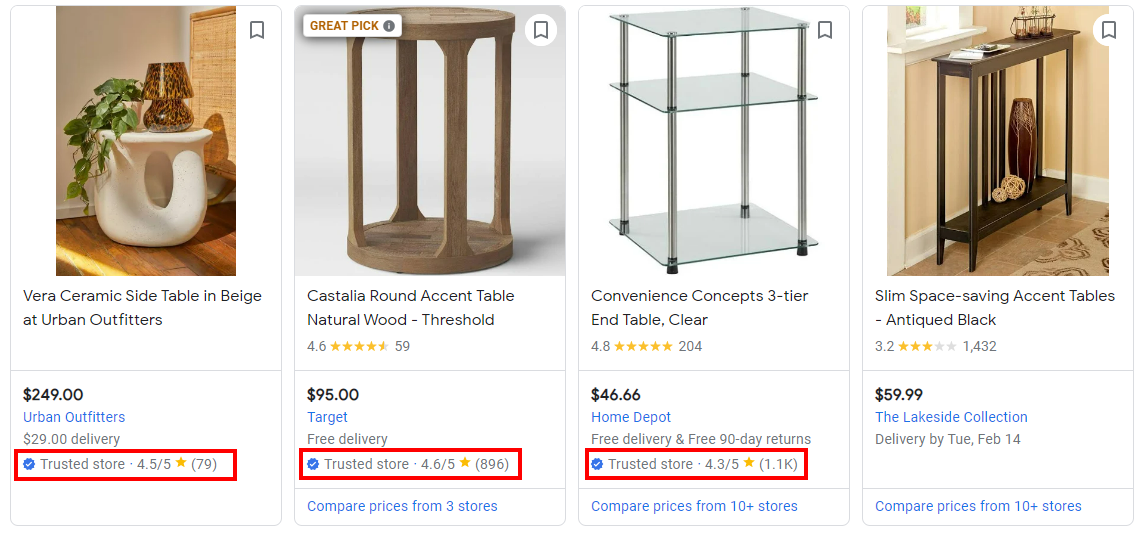 Eligibility for the Top Quality Store badge is determined by your
Shopping Experience Scorecard
(SES) in Google Merchant Center. This scorecard looks at factors including the speed and cost of both shipping and returns along with your seller rating to determine the overall quality of the shopping experience in your online store. Each element of the scorecard is rated
Excellent, Comparable,
or
Opportunity.
Here are some tips to improve each of these factors to increase your probability of earning a "Top Quality" badge beside your store name:
Average Delivery Time :: Add accurate delivery times to your GMC shipping settings.

Even if you don't offer expedited shipping, consider using carrier-calculated shipping speeds rather than static day ranges and including your shipping origin zip code. This will help your ads display faster delivery times to customers near your shipping origin.



Average Shipping Cost :: Check your SES to see how your shipping rates compare to competitors.

Consider offering free shipping above a specific price threshold if you don't already to boost your score in this area.



Average Return Window & Cost :: Ensure your return policy and details are added to the Merchant Center.

The SES will show you whether you have the opportunity to improve your score by either increasing the return window or decreasing customer-incurred return costs.



Seller Rating :: This is Google's overall star rating of your store, based primarily on customer reviews (not to be confused with individual product reviews, which are managed via Product Ratings). The seller rating is also partly based on Google's assessment of the shopping experience your store provides, reflected in the SES.
Seller Ratings Google Product Listing Ads Google Shopping Google Shopping Actions
---