Using ChatGPT to Enhance Google & Social Feeds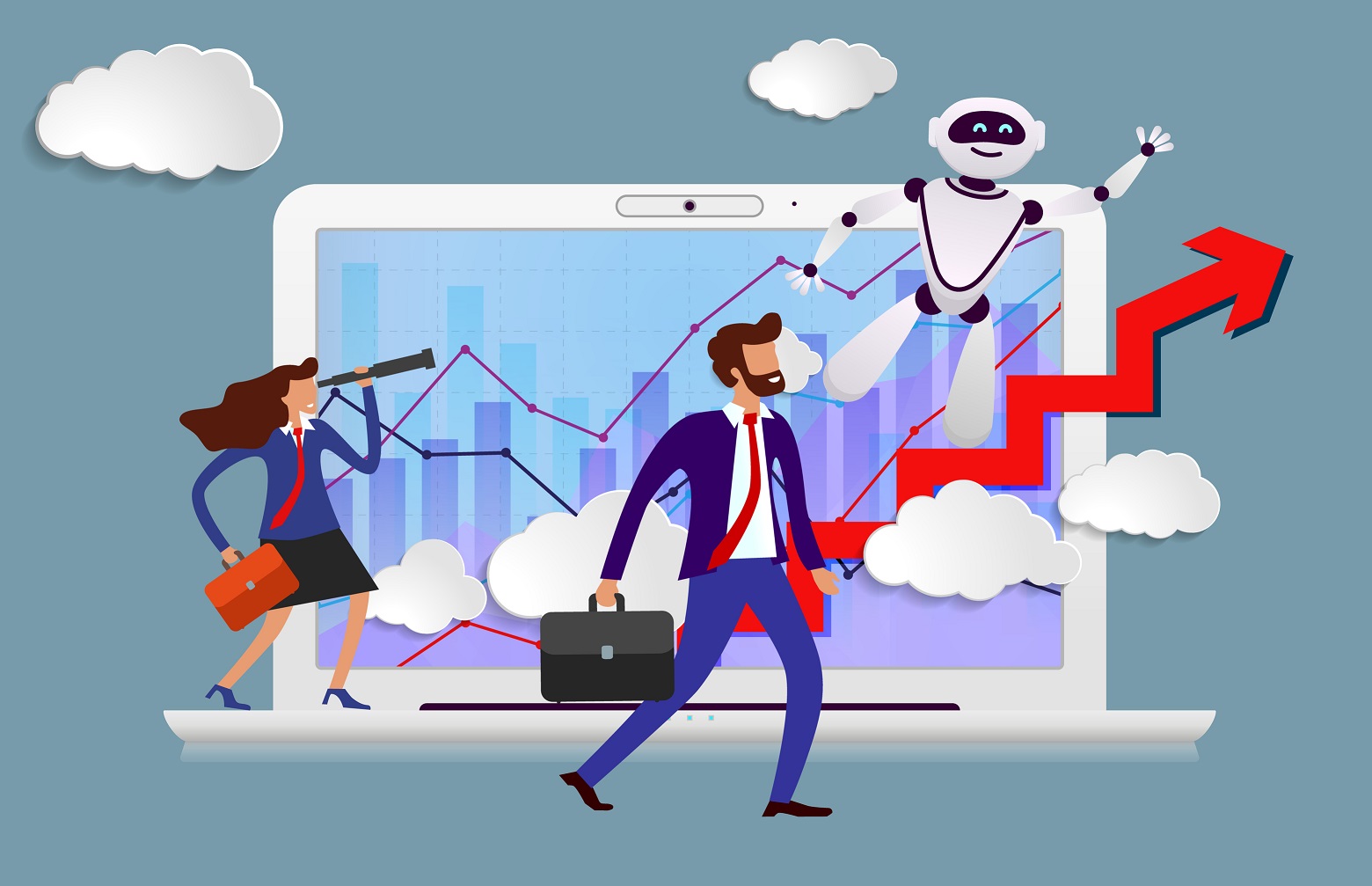 With ChatGPT becoming ubiquitous across the digital landscape, VersaFeed researched the most effective ways to integrate this tech into paid media data feeds. Our early testing indicates that product titles, categories, and descriptions can be successfully enhanced with ChatGPT to improve KPIs.
While this early testing has been limited and drawing broad conclusions would be premature, we have found:
[Title]

enhancements are most effective for boosting impressions and traffic
ChatGPT can be used to create unique, descriptive, and keyword-rich product titles that may improve search relevance and boost item visibility.
Accounts with vague or non-descriptive default product titles saw impressions and clicks increase by more than +21% when ChatGPT was used to augment the titles.
[Google_Product_Category]

(GPC) can be assigned or corrected with ChatGPT
Using AI to improve Google Product Categories by assigning the most accurate and granular category from Google's official taxonomy can help product listings show across Google's network in the most relevant contexts.
Our testing saw CTR lifts of up to +9% when fixing broken or missing GPCs with ChatGPT-generated GPCs.
[Descriptions]

can be revamped or added to enhance PLA quality
VersaFeed found KPI lifts here when the existing descriptions were missing, very short, or just incorrect/inaccurate. For merchants with medium to high quality descriptions, there was no measurable KPI lift. We also found that ChatGPT can successfully be used to re-word descriptions that violate Google Merchant Centers policies.
This is the tip of the iceberg, as ChatGPT could also be used to shorten product titles for more effective display ads, deduce materials/size/color for apparel, and even analyze actual images to glean more info using additional OpenAI libraries.
Contact VersaFeed today
to see how we can help integrate ChatGPT with your data.
How Can ChatGPT Help Your Company's Data Feeds?

Request Consult
Google Product Search Meta PPC Google Product Titles Product Listing Ads Google Shopping Social Media AI
---