Inaccurate Availability Warnings for Regional Shipping Limitations
Inaccurate Availability Warnings for Regional Shipping Limitations
Websites selling items that limit shipping based on location alone will have another hoop they will need to know how to jump through to advertise with Google Shopping ads. A common example of this is any website selling alcohol that can be shipped. With so many various
delivery/shipping restrictions on alcohol
at the state level and lower, Google Merchant Center needs to be told what areas are off limits (no shipping allowed). Google Merchant Center's product data quality policy,
Inaccurate availability
is not new but the ability to detect it is and there's a new extension of it.
Product Data Quality Policies to Be Aware of:
Using the IP address to detect a user's specific location in order to change the product availability.
Google's newer technology allows them to spoof their bots' IP addresses in order to compare the information provided in the data feed to the details on the landing page.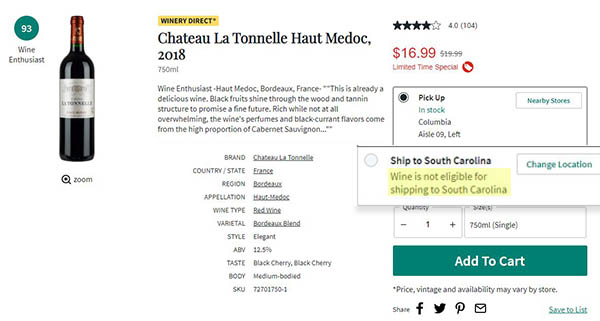 Availability changing in the checkout process, after adding the product to cart (like when the user provides their shipping address).
Google's data quality checks are now able to add products to the shopping cart, giving them a peek into the checkout process to help spot any discrepancies from the landing page.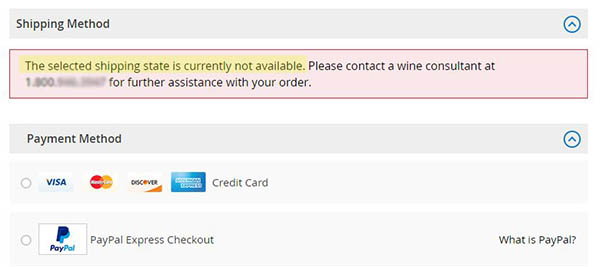 The Suspension Warning Email:
When Google detects a mismatch between either the feed and landing page or the landing page and checkout, they will issue a Suspension Warning that includes some information on how to troubleshoot/fix along with actual examples (not shown below) of products violating the policy. See example below: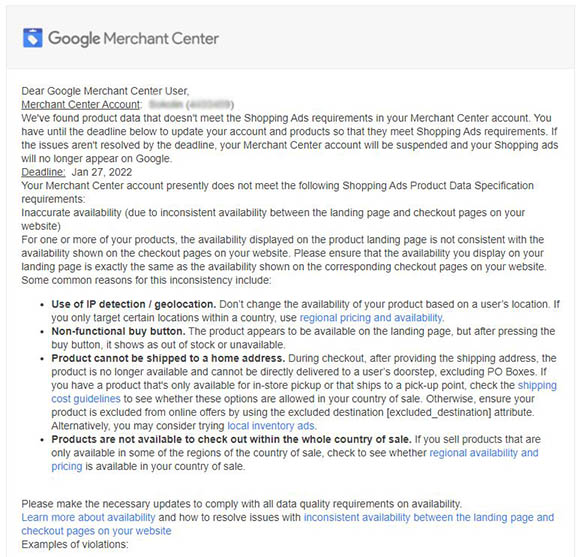 Learn how to solve for this
here
within the Merchant Center directly (and no RAAP needed!)